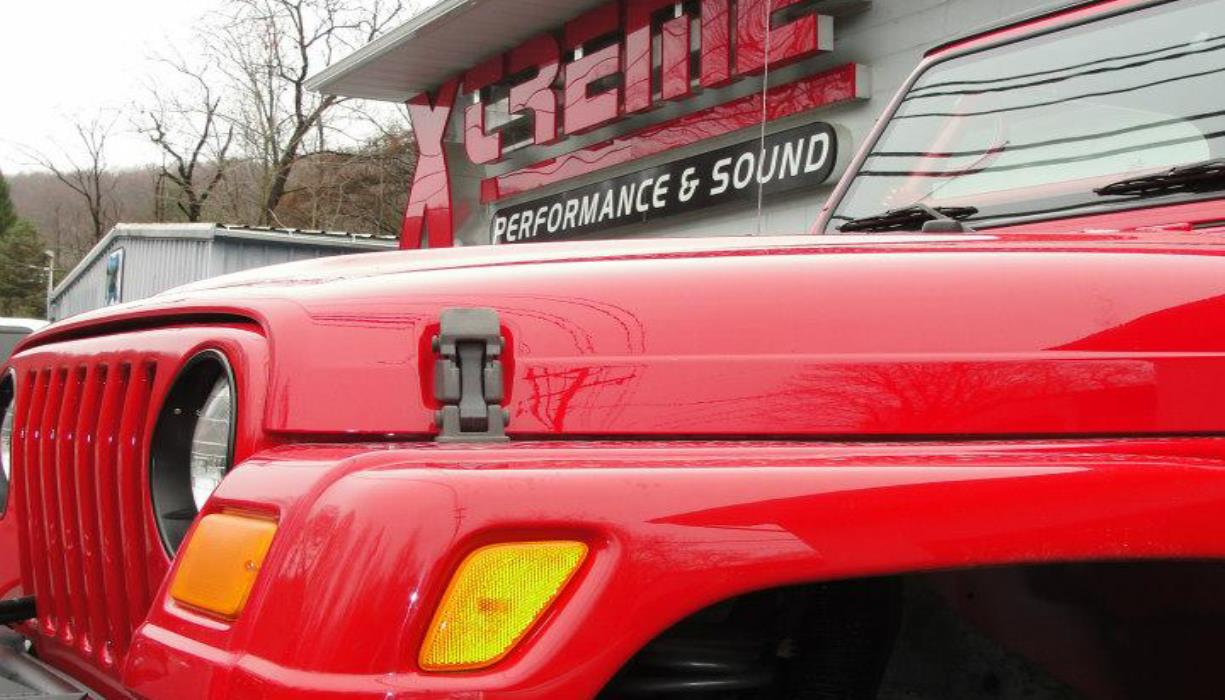 7/21/2015

  Please stay tuned the next couple months for lots of changes to Xtreme Performance and sound inc.  Thank you for your patients..

Welcome to Xtreme Performance and Sound Inc., we are a full service automotive customizing shop located in North Central Pennsylvania. We offer a full range of services from automotive accessories to building you a full blown customized vehichle of your dreams.

In the next few weeks our website will become fully functional, and at that time you will be able to browse thru vehicle galleries, recent and upcoming projects, and browse our product lines.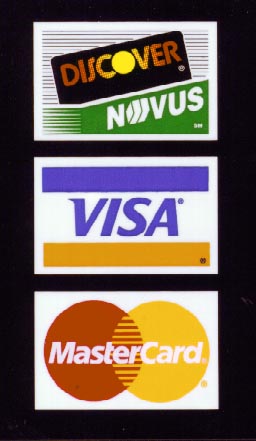 Turning your automotive dreams  into reality !